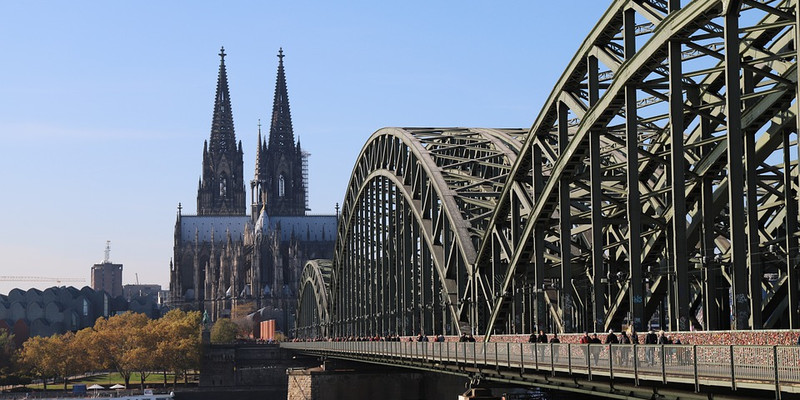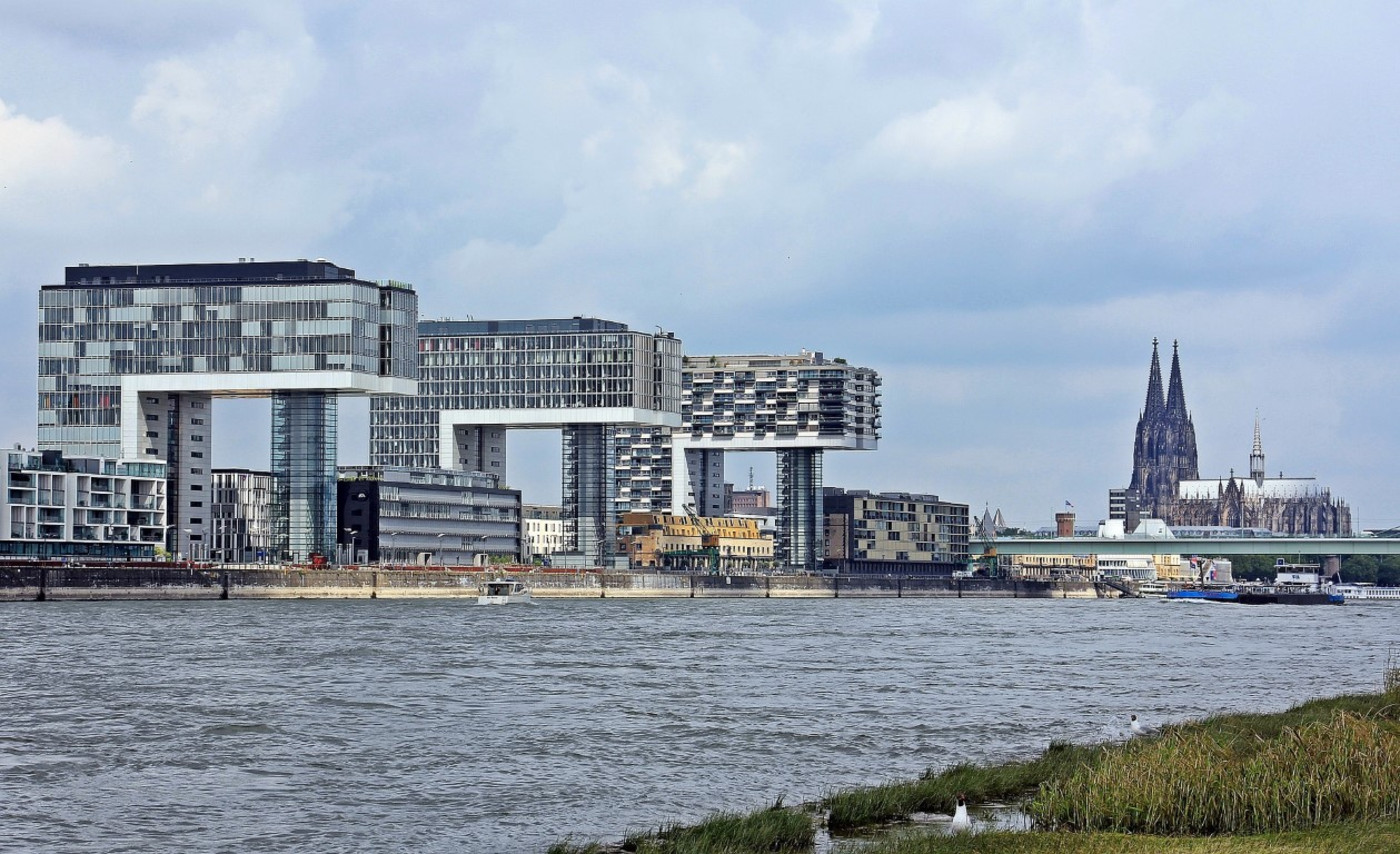 Consultancy, Contract Development and Testing Services
Enertek International GmbH assists participants in the heating and cooking appliance industry with research and development services covering all aspects of the product life cycle.
The company, based in Cologne and managed by Kellie Melbaum-Brenner, provides consultancy, contract development and testing services to European clients from its base in Germany. In addition to its own resources the company has access to the laboratory and design facilities offered within its sister company and wider group.
Enertek International GmbH has been incorporated to offer European appliance manufacturers in the heating, cooling and catering appliance industries access to the same services available to UK and non EU clients without the complications caused by Brexit.
Since Brexit, dealing with companies in the UK has become challenging and poses bureaucratic barriers which can be complicated to overcome.
Dealing with Enertek International GmbH avoids these complications, because any assistance from the UK sister company is dealt with internally. Services to European clients will be undertaken within the single market, under European Law and all commercial activities will be between Enertek International GmbH and the client.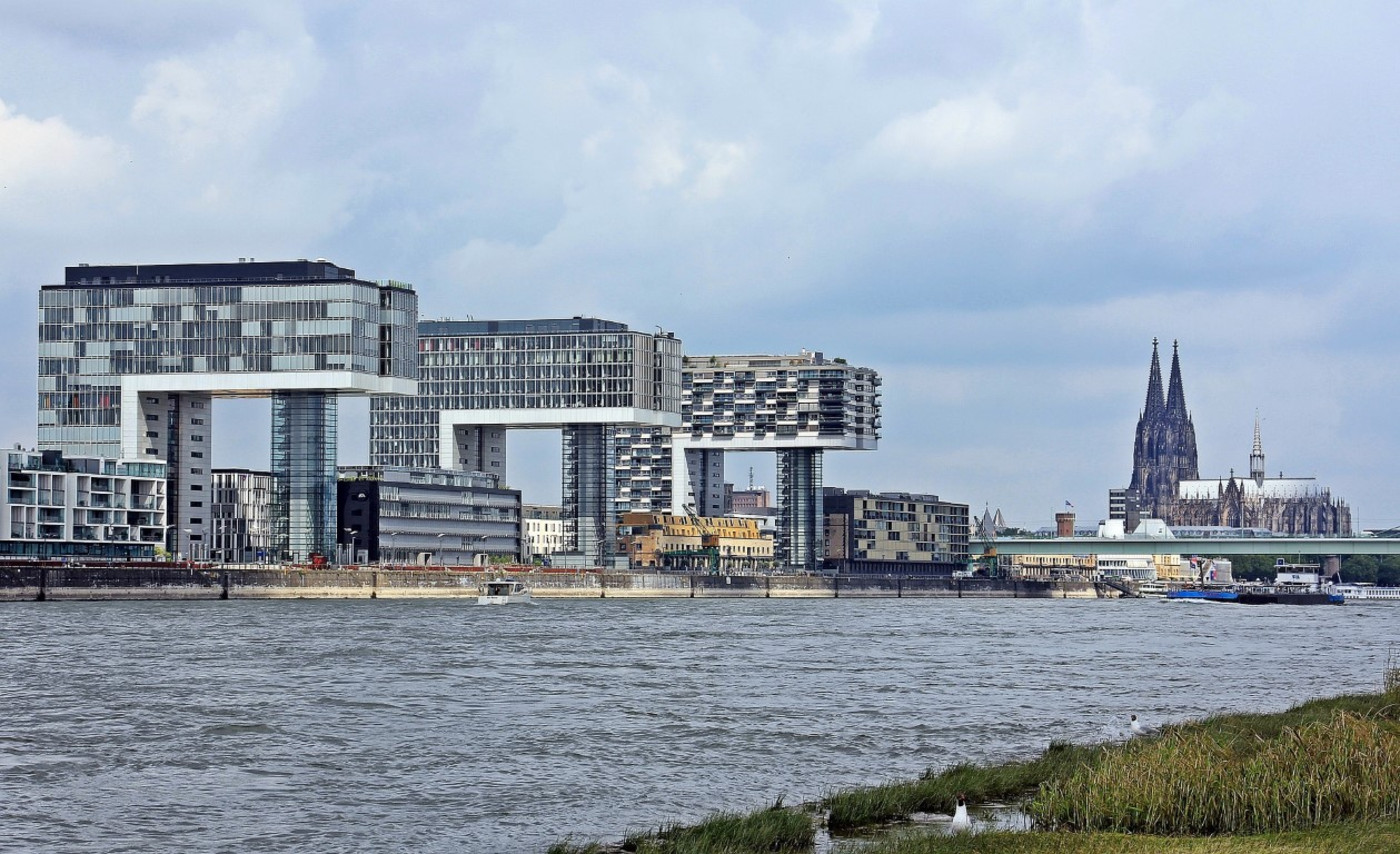 Areas of Specialist Consultancy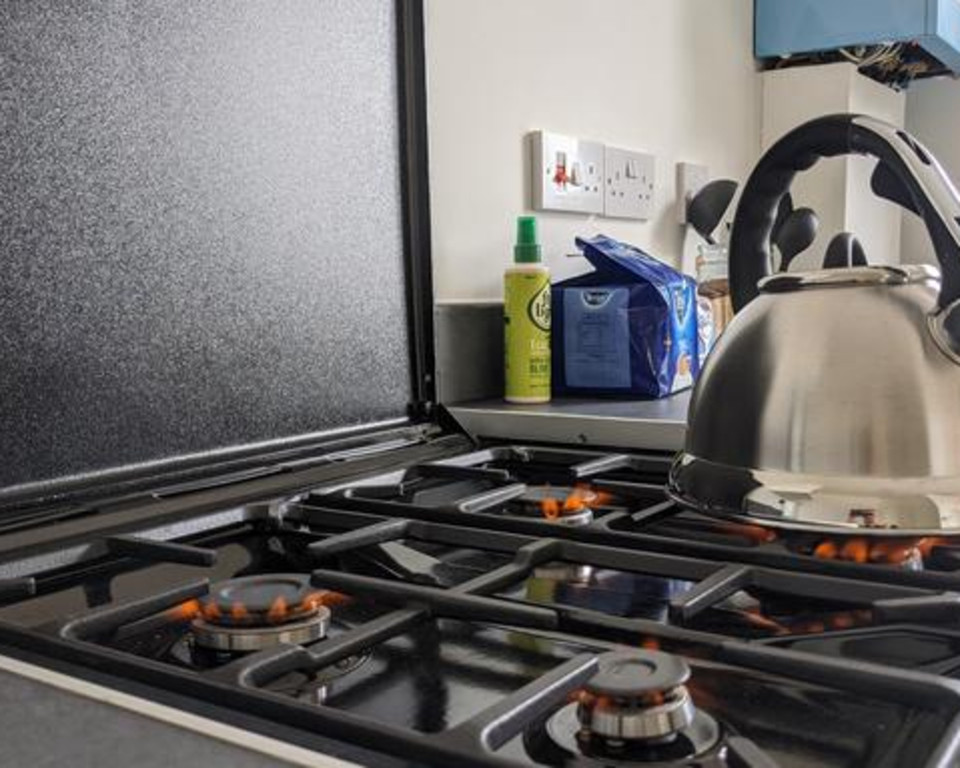 Low Carbon Appliance Development
Hydrogen appliances
Heat pumps
Heat Networks HIU's
Micro Combined Heat and Power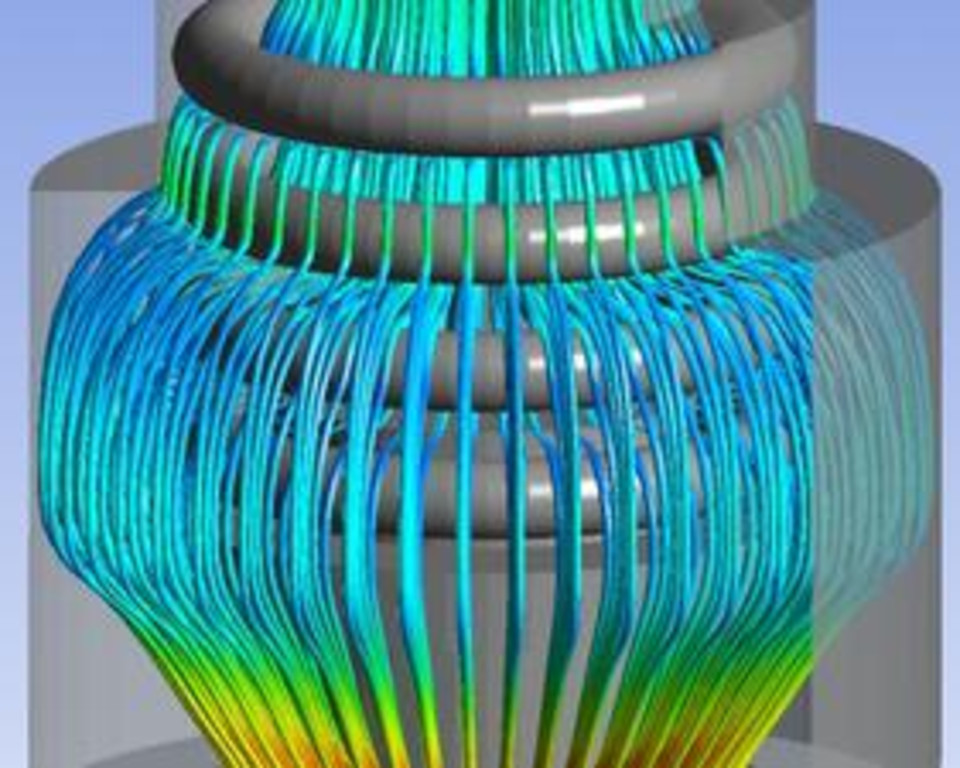 Computational Fluid Dynamics
We offer a bespoke service in addition to incorporating it into design and development activities.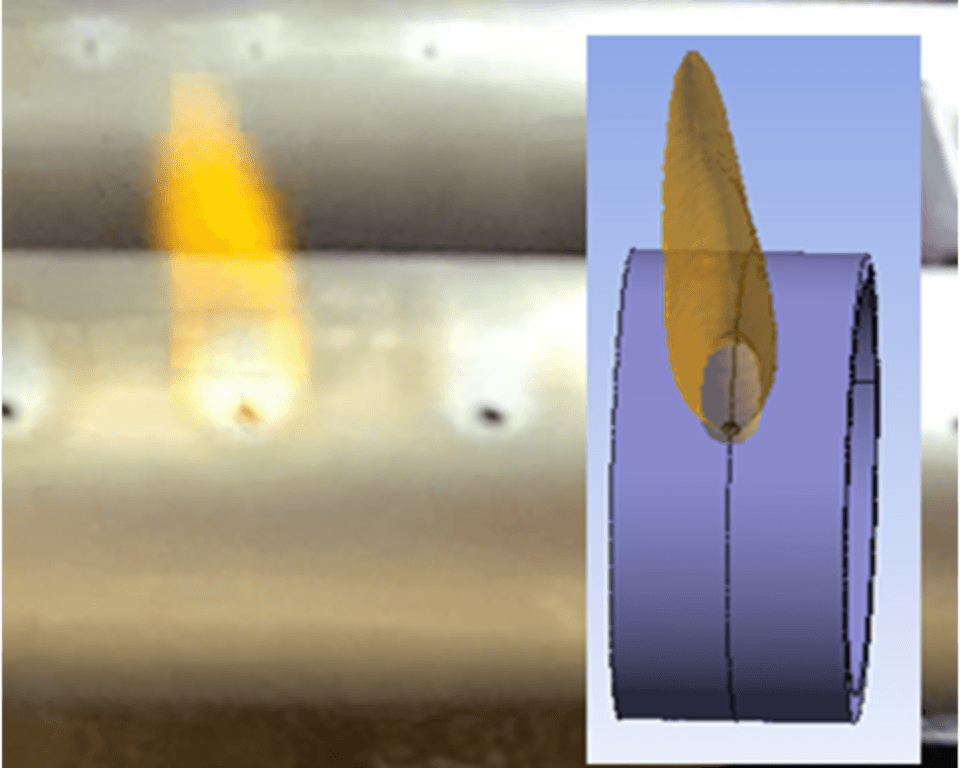 Combustion Consultancy
NOx measurement and reduction
Mathematical modelling and combustion chamber design
Efficiency optimisation
Market & Specification Consultancy
Market analysis and specifications
Product evaluations and benchmarking
Strategic technical and R&D advice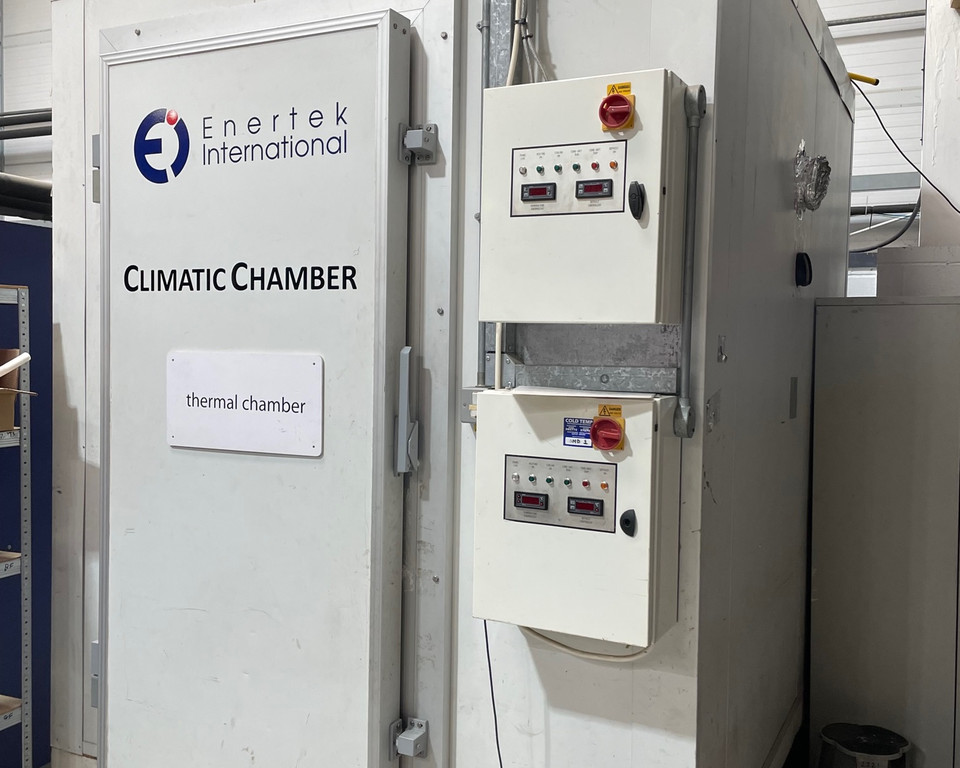 Testing Services
Provided by a UKAS/ILAC Accredited Laboratory (ISO EN 17025
Product testing to European US and Australian Standards
Product Audits / Product surveillance
Preparation of test reports for certification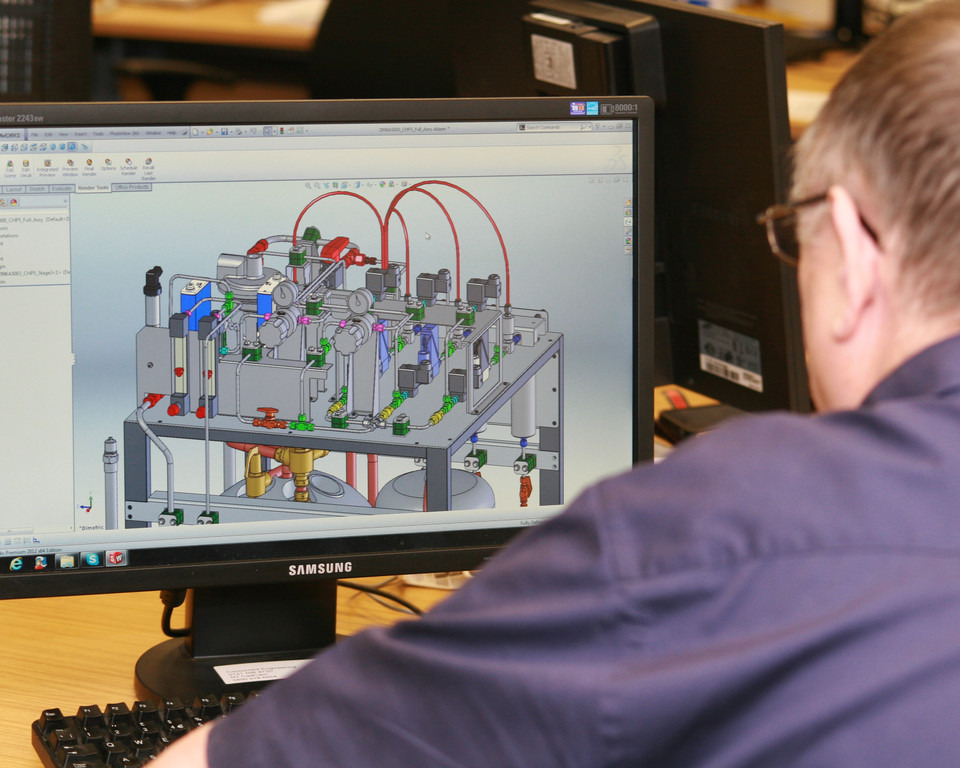 Product Design and Development
Bespoke appliance design
Product enhancements
Cost optimisation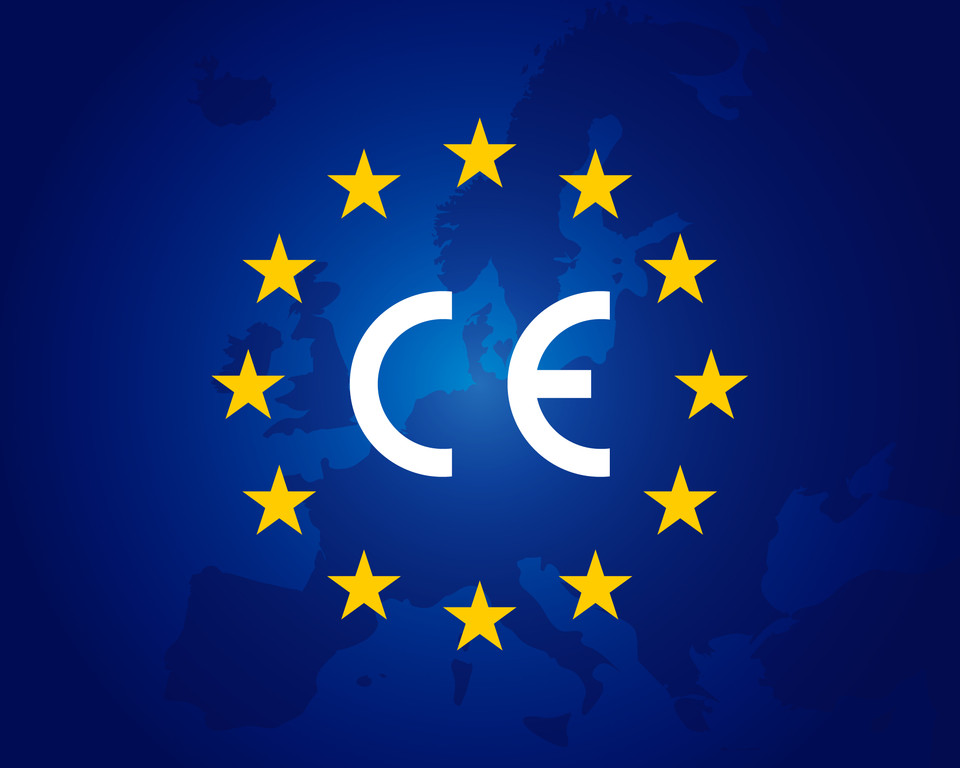 Certification Services
Accredited test work
Compilation of Technical Files
Assistance with acquiring Certification
EC, UKCA, US and AU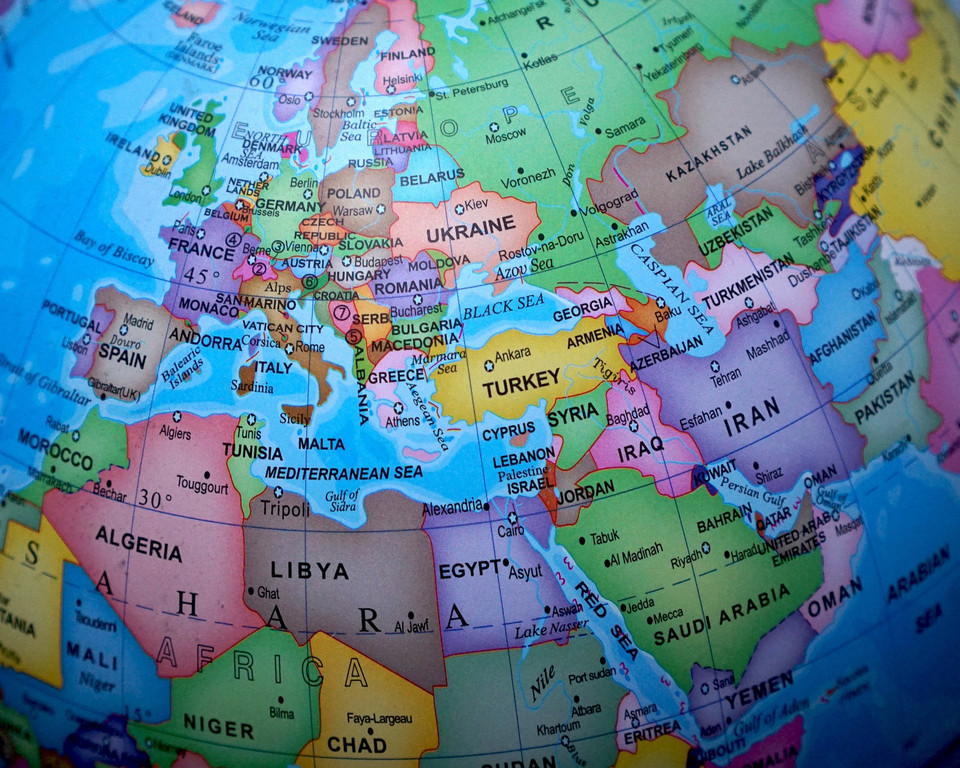 International Market Consultancy Services
Advice – Technical and Market specifications
Introduction to Potential Partners
Europe, UK, America and Australia
Features
ISO EN 17025 Quality system
Access to a fully equipped engineering laboratory within the group HQ
Access to international markets including UK and US
Assistance with acquiring certification (EU, UKCA, US, AU)
Benefits
Increase R&D Capacity
Reduce Product Development Timelines
Objective Analysis
Confidentiality is Assured
Liaise with Certification Authorities Worldwide